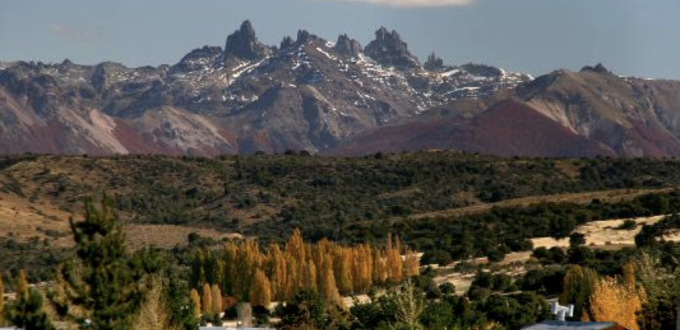 Adventure with St. Bernards and Texas Ski Council!
 The first departure date to spectacular Patagonia is scheduled for October 14, 2018. There may be more than one departure date depending on how many TSC participants we have. CSB will travel together on the same dates, expected to be Oct. 17-26.
Pre-trip to Easter Island (optional) is the first 3 nights of the trip.
Main trip is 8 days/7 nights beginning in Santiago where we spend 1 night. Then on to Patagonia. Torres del Paine – 2 nights.  El Calafate – 2 nights. The tour ends in Buenos Aires where we spend 2 nights.
Post trip (optional) is 2 nights in Mendoza.
The tour includes 16 meals, airport transfers, ground transportation, English speaking guides, porterage arrival and departure at all hotels and one large suitcase and one small carry on item.
The pricing is going to be tricky because it will be determined by the number of participants. There is a BASIC PRICE, including internal flights, as well as an Easter Island optional pre-trip, and a Mendoza optional post-trip. There will also be a fee for the add on air from San Antonio (TBD). Land only pricing is available.  Because we are no a travel agency, we cannot, unfortunately, post prices, but contact Jana Toy (see below) for prices and other information.  
If Patagonia is on your bucket list….this is the trip for you!
Contact Jana Toy  [email protected] , Trip Leader
         or Christine Augustine [email protected] , CSB Travel Director
Prepared for Jana Toy by Christine Augustine