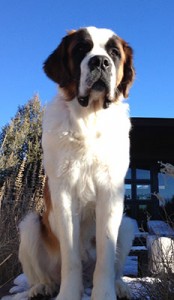 The following trips have been selected  at the TSC Bid Fest by the Texas Ski Council, for 2019.   We also have a "Club Trip" to Banff, and have just added a Greek trip for October, 2019! 
Traditional, Jan. 5 – 12, 2019:  Big Sky, MT,  run by ski.com
Club Trip:  Banff, Canada, Jan 19 – 26, 2019:  Contact Lizzie Fisher for more info at  210-710-0358 or [email protected]
Winter Shootout, Feb. 2 – 9, 2019:    Breckenridge, CO,  run by Ski White Diamond
Final Showdown, Feb 23 – Mar. 2:  Whitefish, MT run by Ski Group.net and our  Trip  Leader is Linda.  You can contact her at [email protected]
Winter Expedition, January 19 – 26, 2019:  Zermatt, Switzerland run by Snow Tours
 Summer Expedition, May – October 2019  Snowmass & Aspen, CO run by Pure Adventures
Greece, featuring Athens, Mykonos, and Santorini, October 22: run by Matt Greenwaldt, Mayflower Cruises and Tours  Trip Leaders:  Melissa Wight  [email protected] and Anne Tarr [email protected]
It's time to start planning your dream trip with your ski and travel pals!