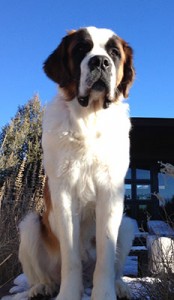 The following trips have been selected  at the TSC Bid Fest by the Texas Ski Council, for 2019.   We also have a "Club Trip" to Banff, and will post more info as soon as details are worked out, so stay tuned!   Dates listed are projected, and will be updated  and verified.                     
Traditional, Jan. 5 – 12, 2019:  Big Sky, MT,  run by ski.com
Club Trip:  Banff, Canada, Jan 19 – 26, 2019:  Contact Lizzie Fisher for more info at  210-710-0358 or [email protected]
Winter Shootout, Feb. 2 – 9, 2019:    Breckenridge, CO,  run by Ski White Diamond
Final Showdown, Feb 23 – Mar. 2:  Whitefish, MT run by Ski Group.net and our  Trip  Leader is Linda.  You can contact her at [email protected]
Winter Expedition, January 19 – 26, 2019:  Zermatt, Switzerland run by Snow Tours
 Summer Expedition, May – October 2019  Snowmass & Aspen, CO run by Pure Adventures
It's time to start planning your dream trip with your ski and travel pals!